Piano Tuner in Inverclyde, Renfrewshire, Glasgow, the west of Scotland and beyond.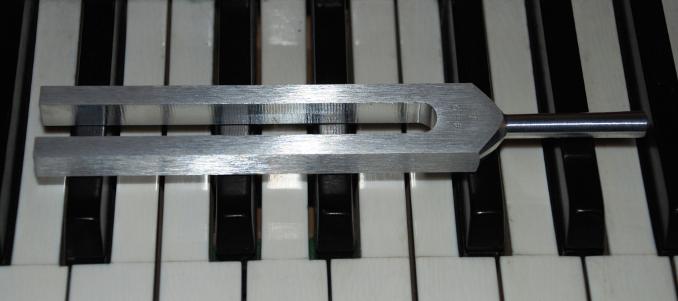 If you are replacing an old piano, you might wonder, "What about Digital Pianos? Would one of those be better?"
Digital pianos provide a great addition to the range of keyboard instruments. But they are not a complete substitute for the traditional acoustic piano, especially for learners.
Digital pianos do offer some very useful possibilities - portability, ability to practice privately with headphones, different sounds, MIDI interface.
However, while these features make digital pianos valuable for experienced musicians, I've found that feedback from parents and pianists suggests that they aren't the best option when the goal is either learning to play the piano, or simply playing solo piano for pleasure.
While the finest of today's digital pianos are remarkable, I believe that their 'psycho-acoustic' effect, in terms of both feel and sound, isn't as satisfying as an acoustic piano. And the best of the digital pianos can cost as much as an acoustic piano.
Undoubtedly though, for experienced musicians a digital piano can be very useful. They are getting better all the time. There are so many different models offering various features, and as with acoustic pianos it's important to try them out properly before committing to a purchase.
There is plenty of helpful information about the merits of different models on the website of UK Pianos in Enfield.
Please note: I don't repair electronic keyboards. You need an electronic engineer for that.
Finally, here are some interesting comments about acoustic pianos and digital keyboards:
All parts and contents of this website are the intellectual property of David Boyce unless otherwise indicated, and may not be copied without permission.