Piano Tuner in Inverclyde, Renfrewshire, Glasgow, the west of Scotland and beyond.
Mendelssohn Spinning Song .mp3
I have provided a piano tuning, maintenance and repair service in the West of Scotland and beyond for over thirty-eight years.
I'm also a qualified teacher with many years experience in training and education, in Scotland and abroad. I have Full General Teaching Council for Scotland registration for both Secondary and Further Education, and Qualified Teacher Status (QTS) for England .
I have PVG Scheme membership.
Anyone offering a professional service should be interested in continuing professional development. I make a point of attending piano technology seminars and events in the UK and the USA to benefit from classes conducted by leading technical experts.
I contribute to technical discussions for piano technicians online and in print.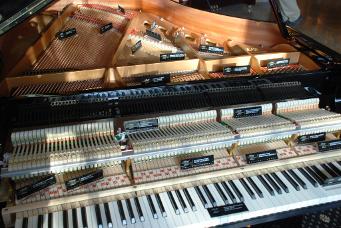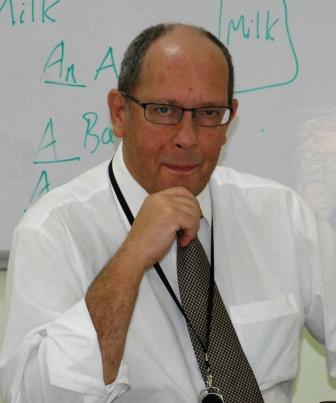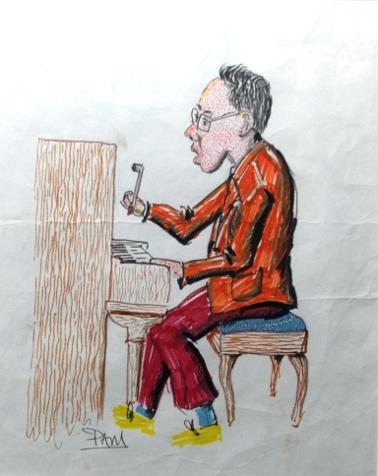 A caricature drawn by a friend.....
All parts and contents of this website are the intellectual property of David Boyce unless otherwise indicated, and may not be copied without permission.
© David Boyce 2022