Piano Tuner in Inverclyde, Renfrewshire, Glasgow, the west of Scotland and beyond.
Reminiscences of Johan Strauss .mp3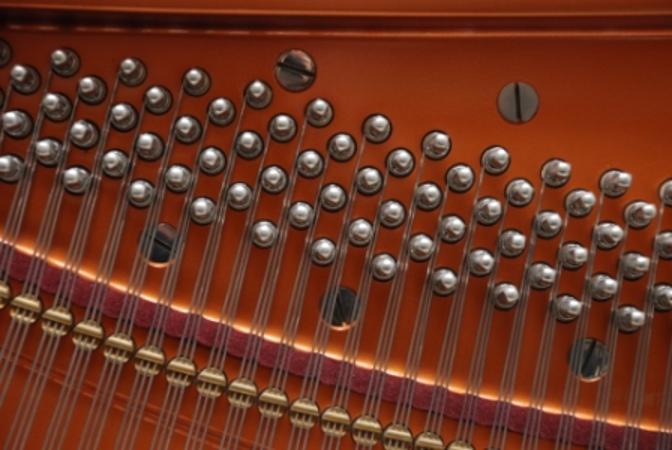 Tuning Fees
TUNING
The fee for a tuning is £60 within Inverclyde and £65 elsewhere.
Additional charges apply for long distances.
Special rates are available for schools and other institutions with multiple pianos.
PITCH RAISE
A piano that is below Concert Pitch will require a Pitch Raise to get it to stay properly in tune at the correct pitch. This is a double tuning. The strings are initially tuned sharp by a carefully calculated amount, from where they settle back to approximately the right place. They then need to be fine tuned at Concert Pitch.
The price for, and viability of, a Pitch Raise can be discussed on assessing the piano.
I am now able to accept payment by Credit or Debit card. However, for card payments I have to charge £1.50, to cover the transaction fee levied by the processing company.
All parts and contents of this website are the intellectual property of David Boyce unless otherwise indicated, and may not be copied without permission.